Colorization Chapter
The portrait experiment


Experiment number 45 : newER coherency weights, with MORE color smoothing
Spatial coherency parameter : 1 500 000
Same parameters for the all test images. Pixels on a 3x3 grid only were colored.
Click on images to zoom.
For each test image are displayed:
result
color chosen, without grey level
edge prediction (black = possible strong color variation, white = no possible color variation)
most probable color at the pixel level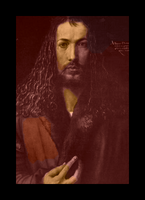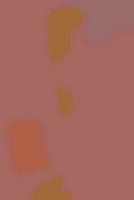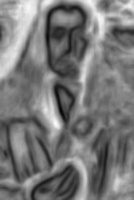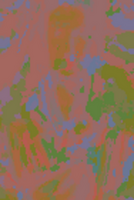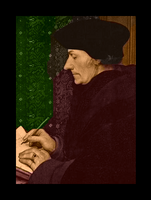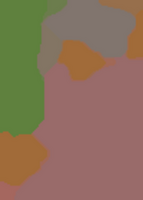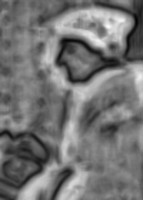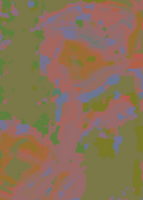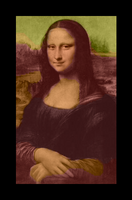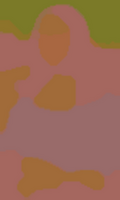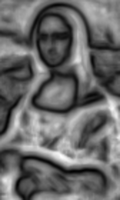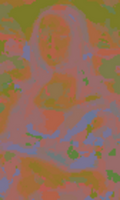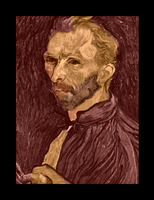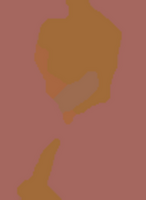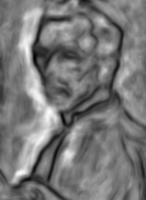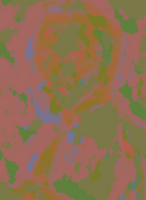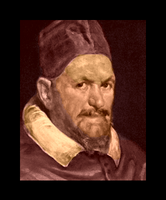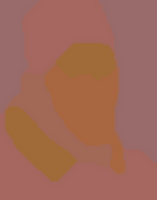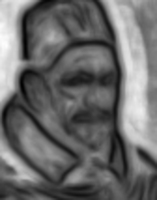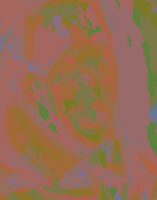 Back to the chapter colorization page ?



---

Back to the main page