Colorization Chapter
The house experiment


This is a lower-resolution page, more convenient for an overview. Click on images to zoom.

The original pictures of houses below are part of the Pasadena Houses Caltech database. Copyrights: California Institute of Technology.

Page map: training set / test set / results




Training set (20 first images of the Pasadena Houses database)

These images are given as examples, in order to know what a color image looks like.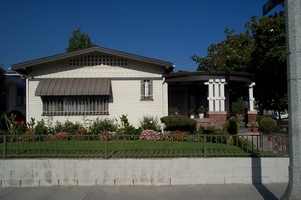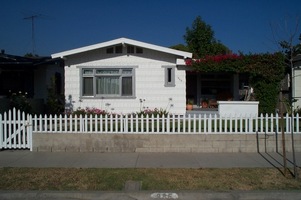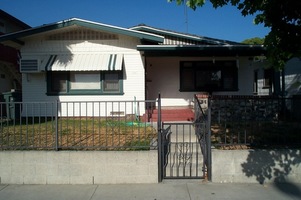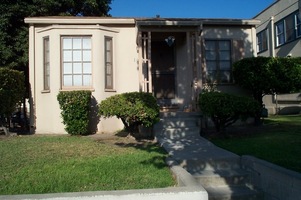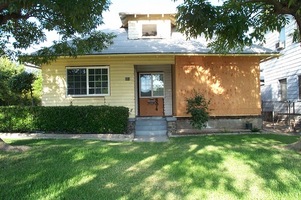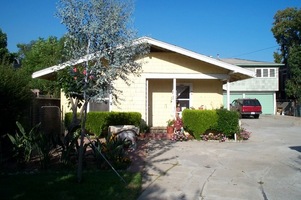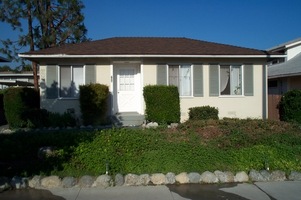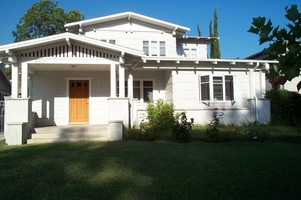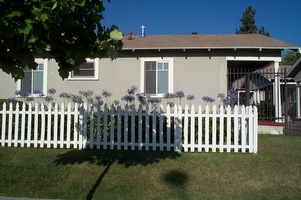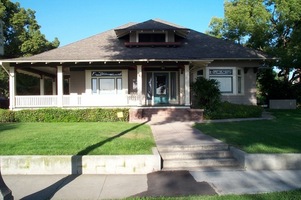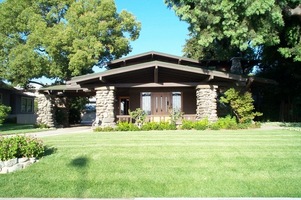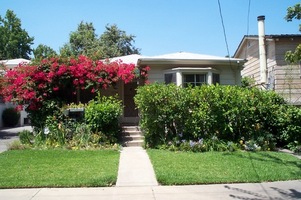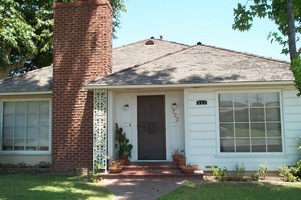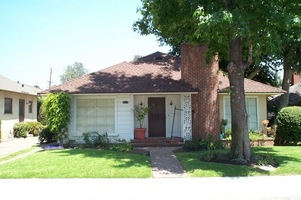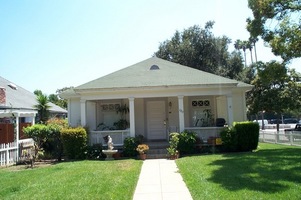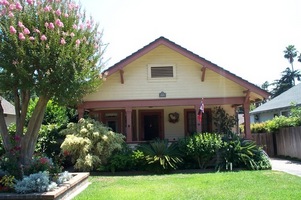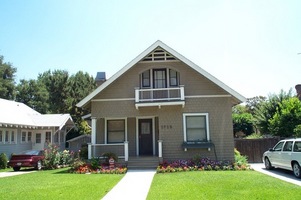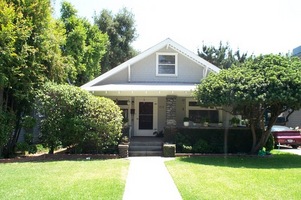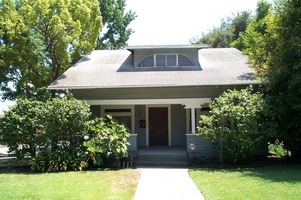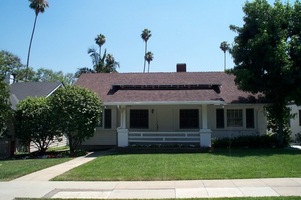 Test images (2 images)

The following images are converted into grey-scale values, and will be used later as test images.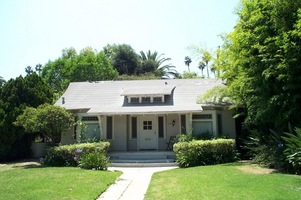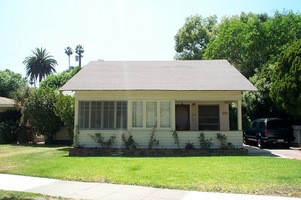 Results

The following result is based on all the training images above. Pixels on a 2x2 or a 3x3 grid, respectively, only were colored.
For each test image are displayed:
image to be colored
result
color chosen, without grey level
edge prediction (black = possible strong color variation, white = no possible color variation)
most probable color at the pixel level


Note: the color is learned from texture (= small image patches) without information about location. That is to say, the algorithm does not know that the top of an image is likely to be blue (sky).

Back to the colorization chapter page or to the colorization page.



---

Back to the main page